Our story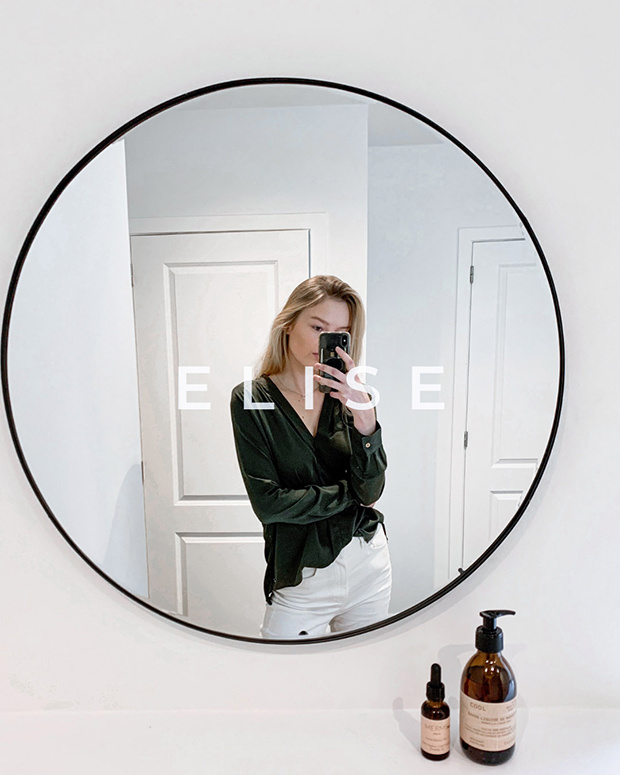 "Liv" - Scandinavian: Guardian, life
To all skincare lovers, 
I am Elise, skincare addict and founder of Liv-Studios. After years of observing what goes on in the beauty industry, reading books, watching tutorials, learning about ingredients and a bulging bathroom cabinet afterwards, I decided to continue and expand this passion.
Liv-Studios is not just a webshop but a selfcare platform with advice, tips & trics and where the 'how' and 'why' are explained, because transparency and knowledge are more important than ever nowadays. The brands offered on Liv-Studios are therefore carefully selected to provide you with only the best quality.
On top of that, I would like to introduce you to iconic brands from all over the world that have not quite found their way to the (Belgian) market yet. Or discoveries of more unknown brands that I would like to share with you.
Liv-Studios goes beyond skincare, selfcare is the all-encompassing word here.
Our vision is to provide your bathroom cabinet with quality, pure products and to stimulate you to take some time for yourself, every day.
Let's start this selfcare journey together.
Nice to meet you!
Love,
Elise